storytelling through dance theatre
Nominated for Best Independent Company at the National Dance Awards 2018
two sides of balletLORENT
We make dance theatre for all audiences. Some is for everyone, including families and children, and some is only for adults.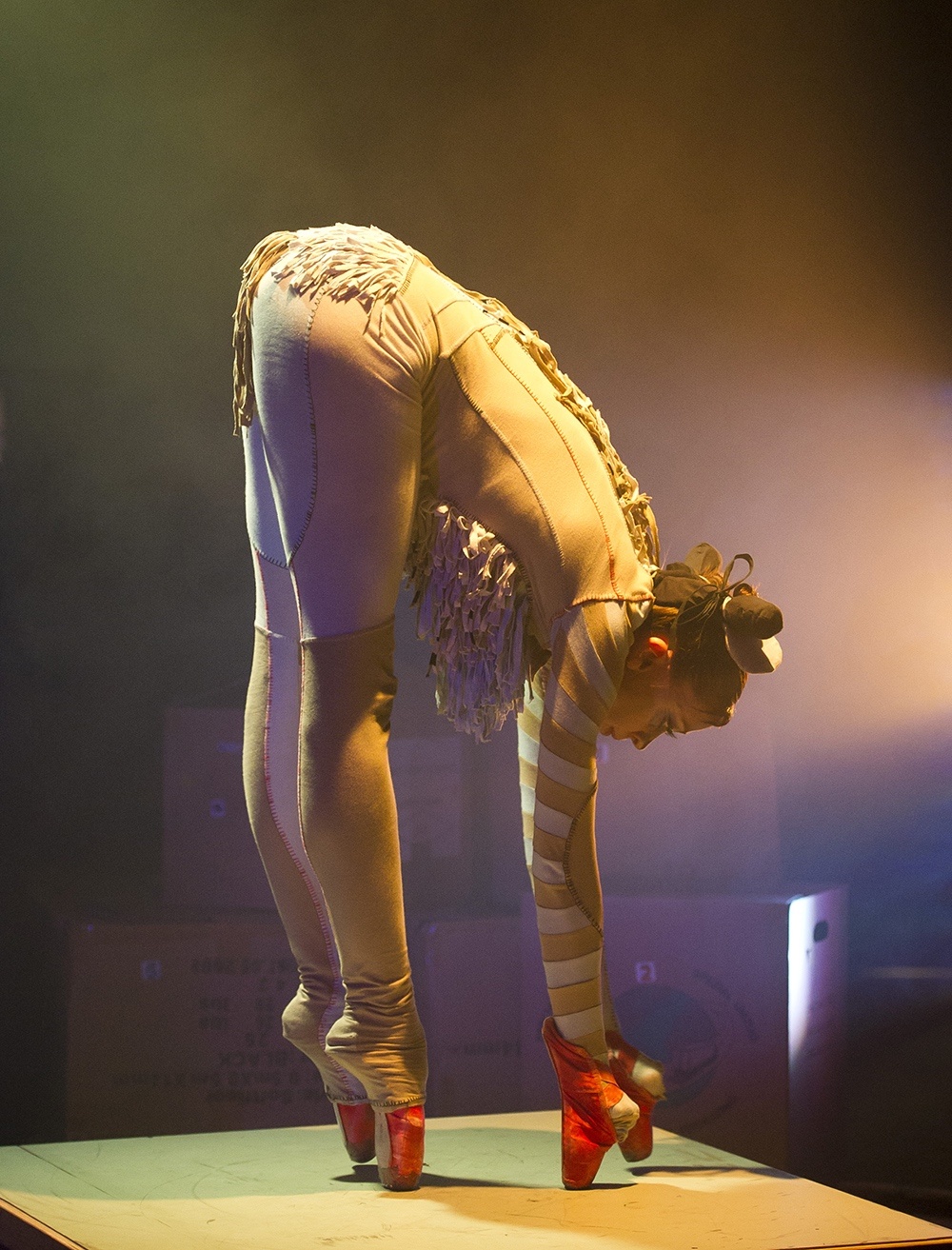 For everyone
These productions are suitable for all ages. Bring along your friends, children, parents and grandparents.
Image from Underneath the Floorboards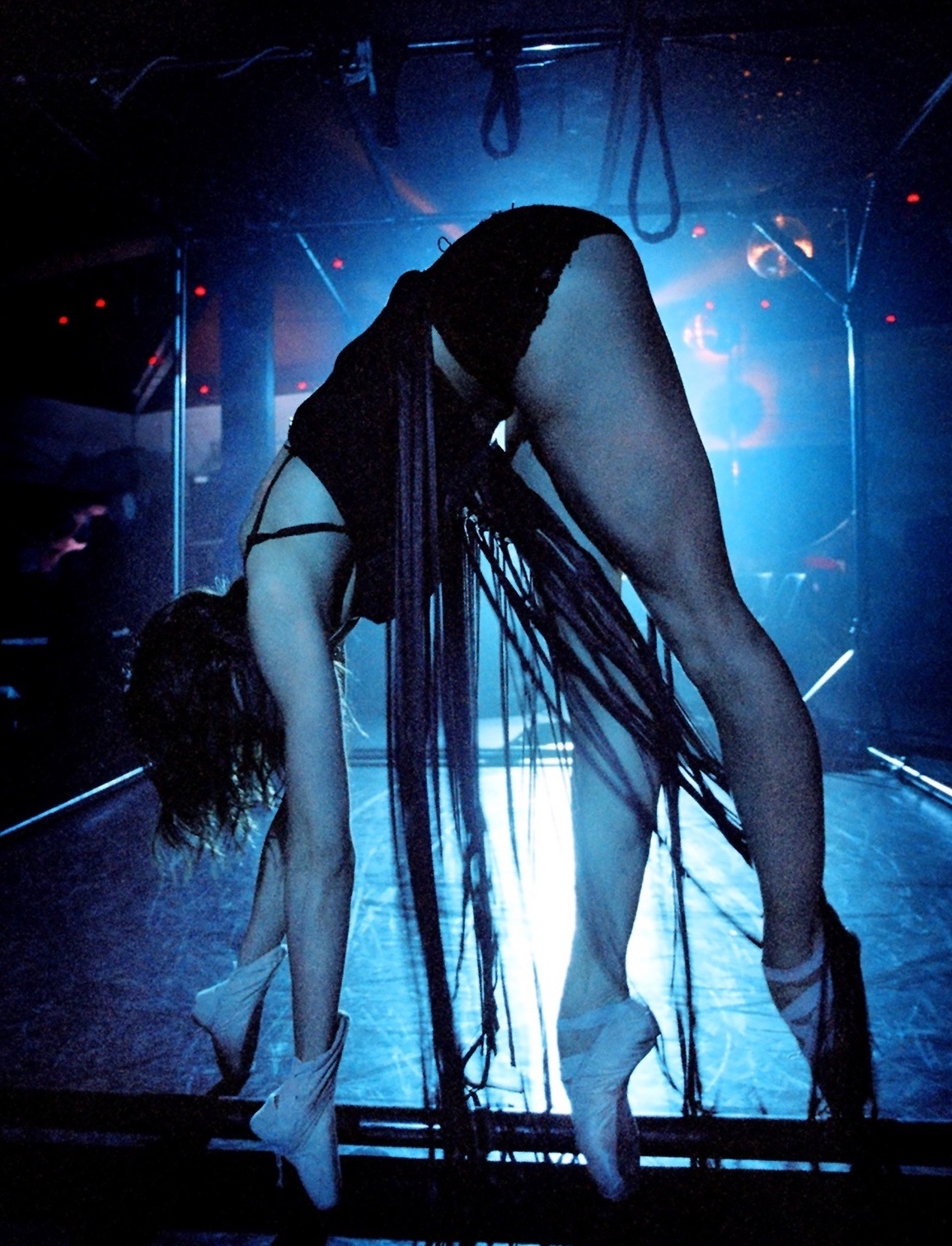 After dark
After Dark is our way of categorising our brand of performances made for adults who want to seek out our edgier, no holds barred and uninhibited side.
Image from la nuit intime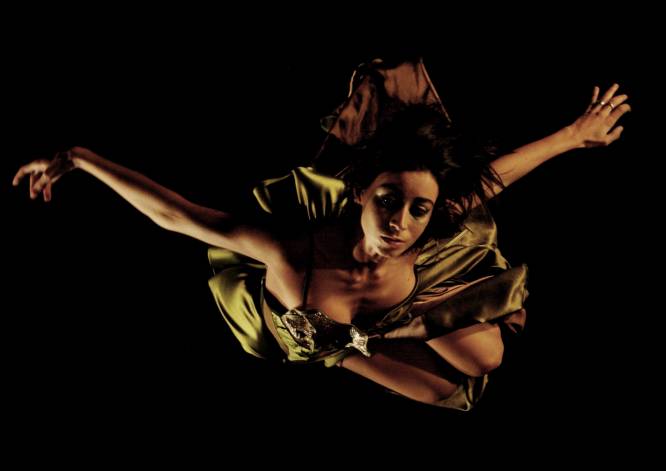 balletLORENT is 25 this year
This is a very exciting year for balletLORENT. We're reflecting on the past 25 years with a celebratory exhibition from our archives at Northern Stage.
Find out more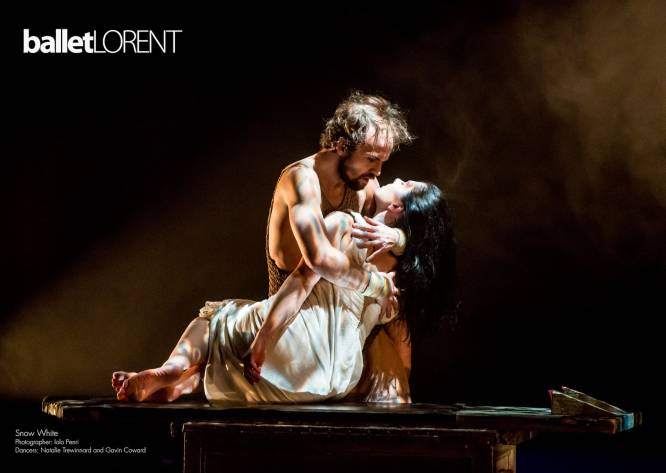 Shop
We have a selection of Christmas cards, greetings cards, posters and programmes for you to buy. All proceeds go directly into the creation of new work, which we simply couldn't make without your amazing support.
Shop Now
balletLORENT Apprenticeship Programme
In partnership with London Contemporary Dance School's Postgraduate Prorgamme, balletLORENT hosts 1-2 apprentice dancers each year. For more information about the Apprenticeship scheme and LCDS's PG programme go to Professional Development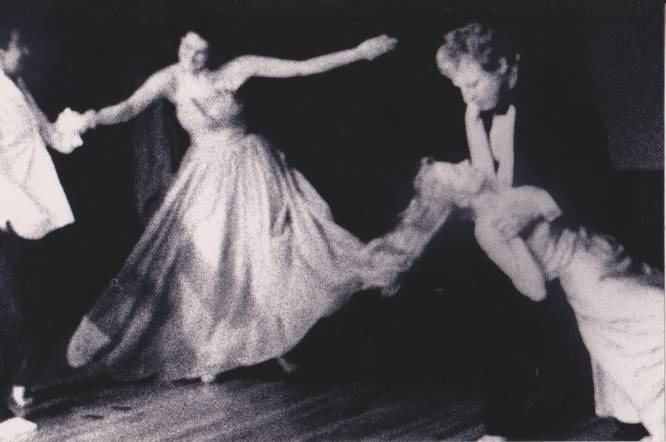 delve into our archive
Take a look through the many productions Liv Lorent and balletLORENT have produced over the last 25 years alongside the full chronology.
Go to archive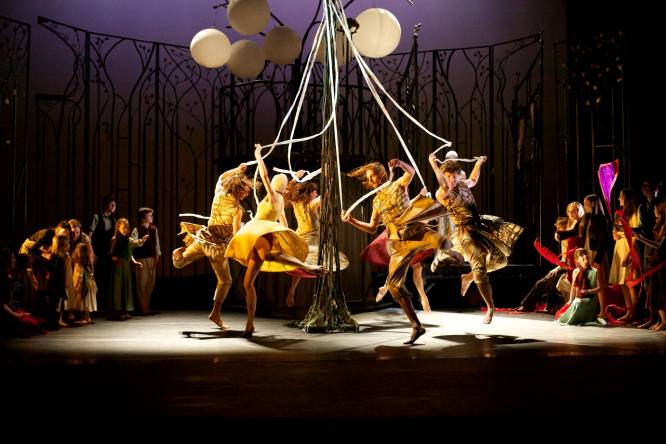 support us
Did you know we are a Registered Charity? From as little as £5 per month you can become a Friend, Good Friend or Best Friend of balletLORENT. Your contribution directly supports all areas of the Company's work and will help to secure our future.
Support us
We thank Friends of balletLORENT Karen Trewinnard & Maureen Newall; Good Friend Joe Gamble; and Best Friend Derek Newall for their continued support of the company.