storytelling through dance theatre, wherever you are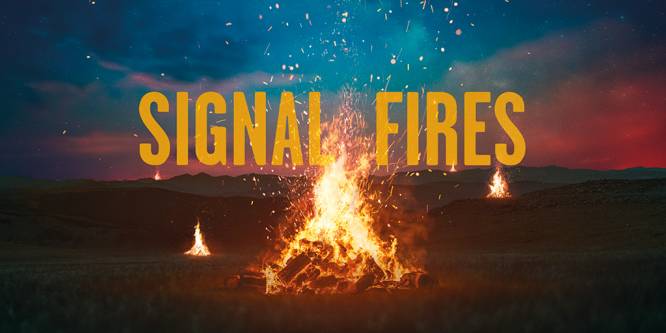 Signal Fires
In October and November 2020, fires will light up across the UK with storytellers and audiences sharing in one of the original forms of theatre. The fires will signal the vibrancy of touring theatre, and the threat our industry continues to face. balletLORENT are very proud to be a part of this important project.
Read More
Due to COVID-19 it is with regret that we are having to announce that our tour dates for The Lost Happy Endings in 2020 are not going ahead. We hope that we will be back in due course when the theatres open, and we hope that they are supported to make this possible.
Our apologies to the many children across the country who were going to be performing with us. We hope that there will be another opportunity to dance with you.
To all our audiences, we will miss you more than you can know. Please look out for new content from us online as we try and reach you with our work to your homes in these difficult times. We will do everything we can to keep going, and see you on the other side. Stay well and keep safe.
two sides of balletLORENT
We make dance theatre for all audiences. Some is for everyone, including families and children, and some is only for adults.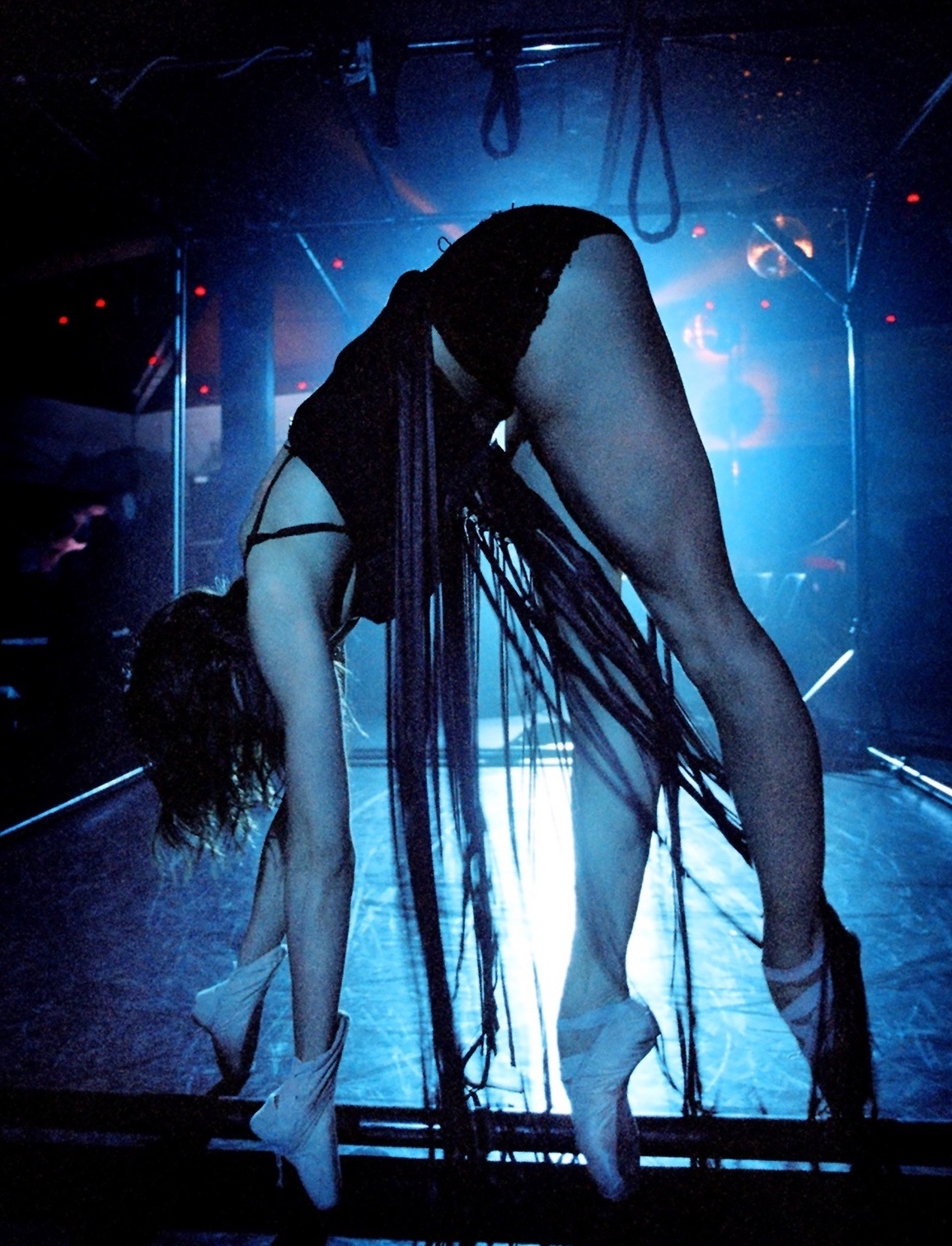 After dark
After Dark is our way of categorising our brand of performances made for adults who want to seek out our edgier, no holds barred and uninhibited side.
Image from la nuit intime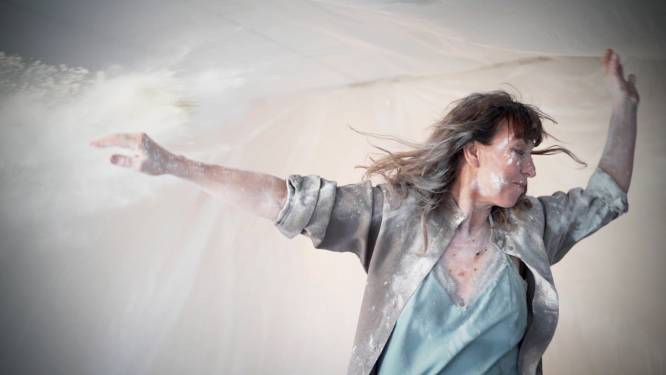 She Weathers the Change
For International Women's Day 2020, we have produced a short film featuring long term balletLORENT dancer and collaborator Debbi Purtill that celebrates the strength and beauty of women as they age, endure and transform.
Watch Now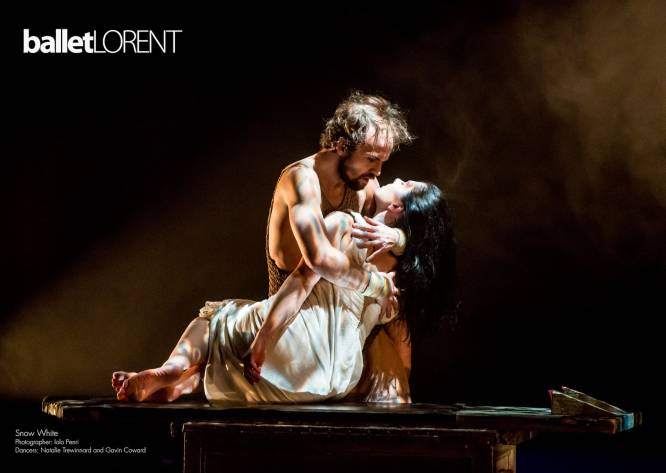 Shop
We have a selection of greetings cards, posters and programmes for you to buy. All proceeds go directly into the creation of new work, which we simply couldn't make without your amazing support.
Shop Now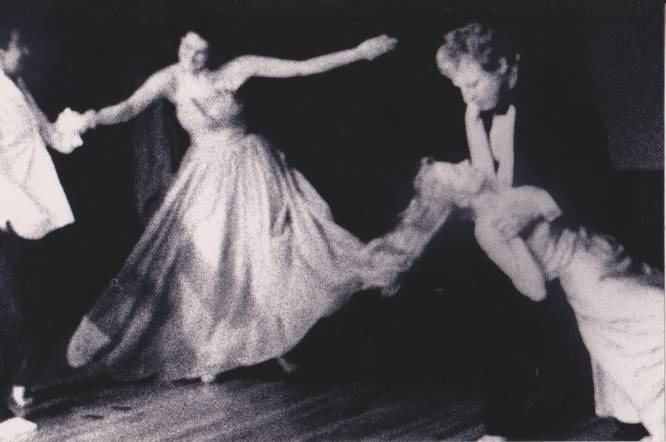 Delve into our archive
Take a look through the many productions Liv Lorent and balletLORENT have produced over the last 25 years alongside the full chronology.
Go to archive
We thank Friends of balletLORENT Karen Trewinnard, Maureen Newall, Anna Story, Lynn Harman & Julia Daynes; Good Friends Joe Gamble, Patricia Ritchie & Kate Lorent; and Best Friends Derek Newall & Christopher Campbell for their continued support of the company.