For everyone
Our family friendly productions are suitable for all ages, and backgrounds. Bring your friends, children, parents and grandparents along for a magical production of dance and storytelling.
After dark
For adults only, our after dark productions celebrate the human form and are an alluring homage to nocturnal entertainment.
After dark version
The Becoming
For everyone
The Becoming: A must-watch film for our 30th Anniversary celebrations!
Join us as we revisit the incredible performances that took place at the boiler shop in Newcastle upon Tyne in January 2023. Directed and choreographed by Liv Lorent, this film brings you up close and personal with the energy and emotional commitment of our extraordinary BalletLORENT dancers.
The Becoming is not just a capture of the live event; it's a unique, bespoke creation with its own narrative. It has been reimagined, directed, and edited by our film collaborators Ben Crompton and Alex Ayre. Featuring original music by Murray Gold and Albie Crompton, beautiful lighting design by Malcolm Rippeth, and stunning costume design by Nasir Mazhar.
This Becoming is about individuality, chaos, intimacy, and the strength we find in others. It delves into the process of creating a performance, exploring the union of bodies, music, costume, and light.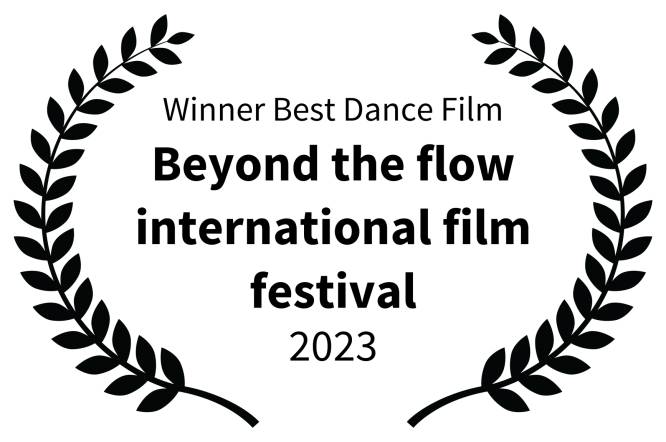 The Becoming has been awarded Best Dance Film at the Beyond the flow international film festival 2023.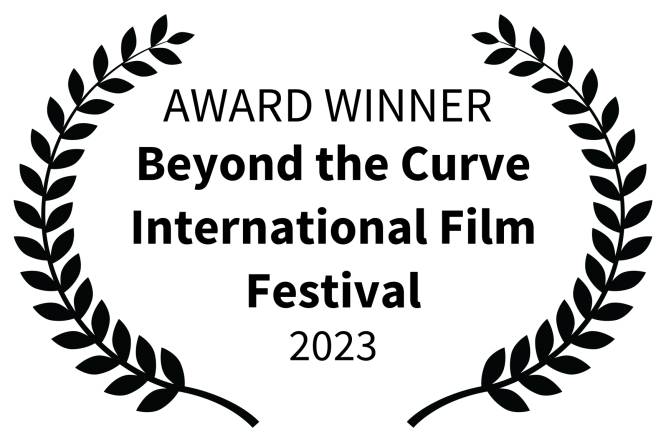 The Becoming has been awarded Best Dance Film at the Beyond the Curve International Film Festival 2023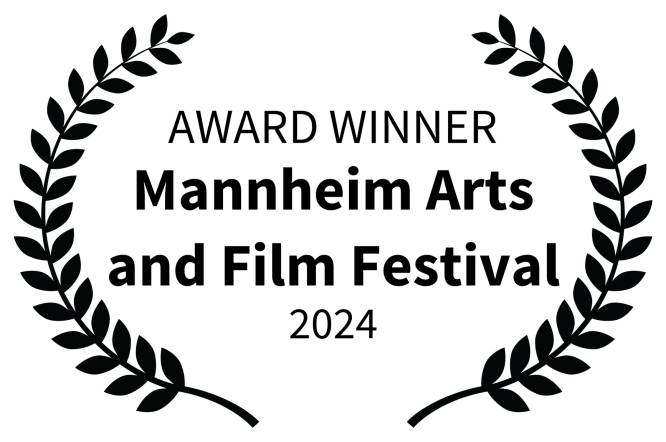 The Becoming has been Awarded for Best Dance Film, Short at the Mannheim Arts and Film Festival and a honourable mention. Mannheim Arts and Film Festival (2024)
cast and collaborators
See all of our talented dancers and collaborators, who've made The Becoming the spectacular production it is.