Support balletLORENT
balletLORENT holds at its heart a strong commitment to offer its audience - adults and children alike - a memorable high quality dance experience. This is getting progressively harder to do as budgets continue to be squeezed year on year. We are ever reliant on your help.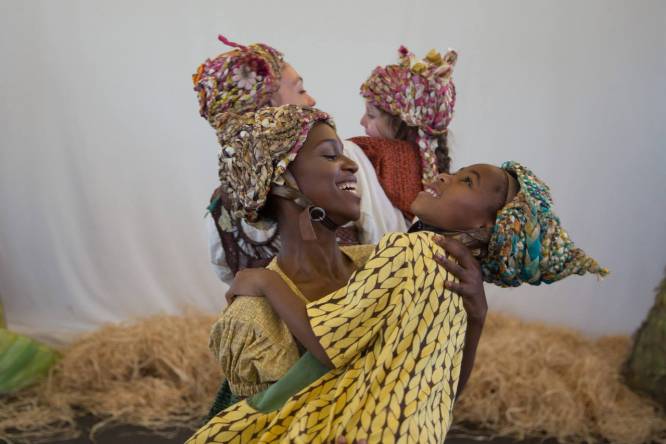 Support Us
Your support is hugely beneficial in making our artistic vision a reality. All donations go towards supporting the creation of a new piece of work and the considerable costs that this requires; supporting a young dance graduate; contributing to our learning and participation programme and so much more.
Support Us
Join Us
From as little as £5 per month you can become a Friend, Good Friend or Best Friend of balletLORENT and your contribution will directly support all areas of the Company's work and help to secure our future.
Join Us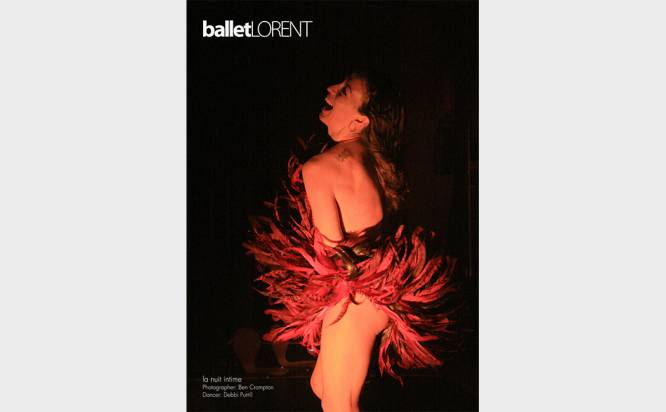 Shop
We have had some very special cards and posters made which are perfect for anyone who loves balletLORENT. All funds from these purchases will contribute to the creation of our new work, which we continue to make thanks to your loyal support.
Shop Now
We thank Friends of balletLORENT Karen Trewinnard, Maureen Newall, Anna Story, Lynn Harman & Julia Daynes; Good Friends Heather Crompton, Joe Gamble, Patricia Ritchie & Kate Lorent; and Best Friends Derek Newall & Christopher Campbell for their continued support of the company.