Everyone is welcome to enjoy dancing with balletLORENT!
We have a wide range of fun, creative and educational opportunities available for families, primary and secondary schools, colleges, universities, professional artists, and community settings, all delivered by balletLORENT's experienced Creative Partners and dancers.
We are adding more resources to our website so that you can enjoy learning about our work, and making dance at home.
If you are tempted to have a go, or simply want to know a bit more, have a look at our offers below.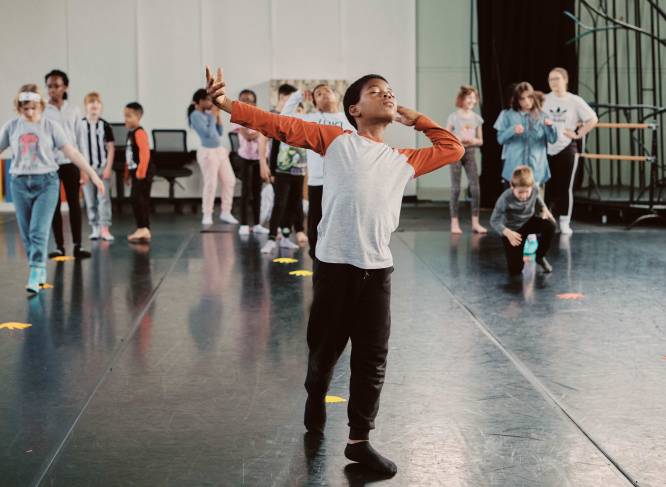 Youth Academy
Learn more about age balletLORENT Youth Academy and our belief creativity and potential come in all different shapes and sizes
Read More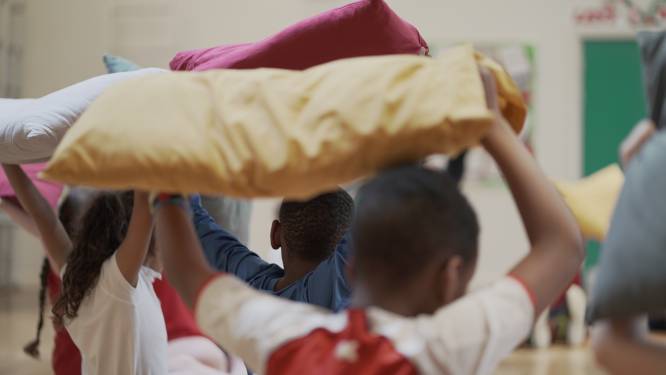 Schools
Workshops, Learning Resources and Teacher CPD for schools to inspire children and young people, and to complement our artistic programme.
Read More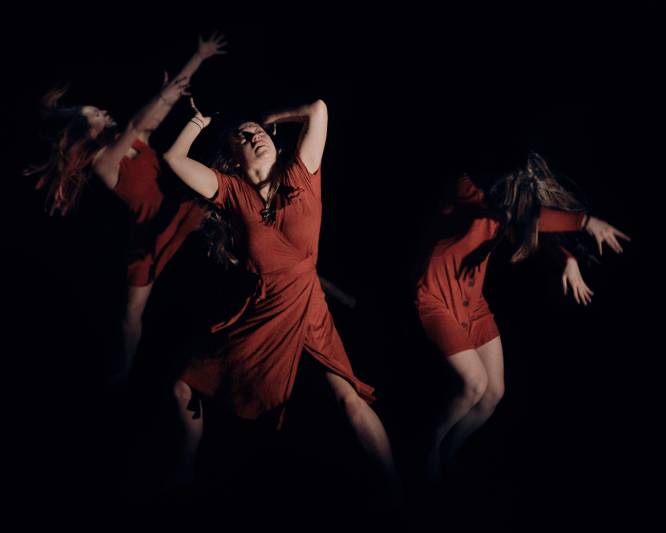 Colleges & Universities
Workshops for colleges and universities to inspire young people, and to complement our artistic programme.
Read More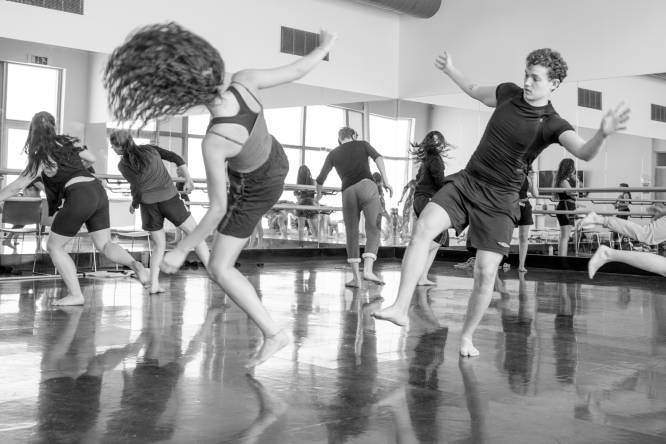 Professional Development
Students and professionals - Develop your skills and experience with balletLORENT.
Read More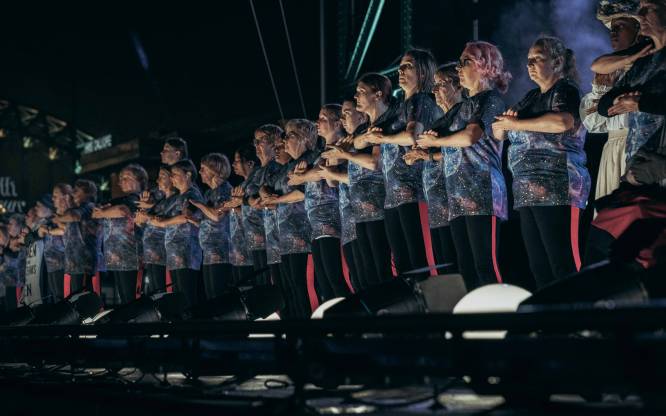 Community Cast
We have worked with children, older people and pregnant women since 1993, providing opportunities to rehearse and perform alongside our professional dancers in our productions across the UK.
Read More
We thank Friends of balletLORENT Julia Daynes, Maureen Newall, Joanne McKenna, Anna Story, and Karen Trewinnard; and Good Friends Heather Crompton, and Kate Lorent for their continued support of the company.