She Weathers the Change
For everyone
For International Women's Day 2020, balletLORENT produced a short film featuring long term dancer and collaborator Debbi Purtill that celebrates the strength and beauty of women as they age, endure and transform.
Rating: U
Film length: 3:05
Choreography - Liv Lorent & Debbi Purtill
Dancer - Debbi Purtill
Filming & editing - Vilte Balciunaite
Music - John Bramwell, 'A Field Full of Secrets'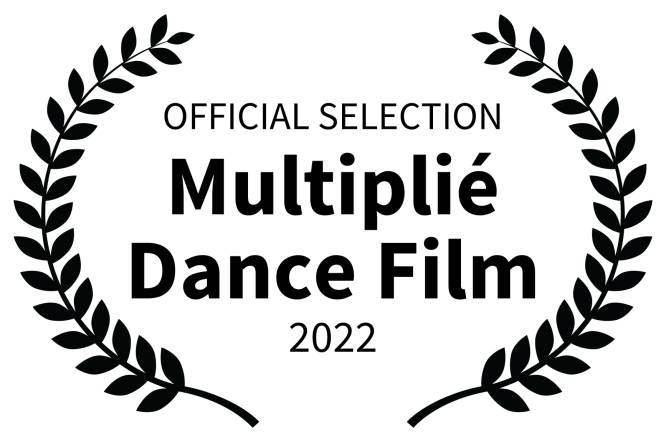 She Weathers The Change was selected to be screened at Mulitiplè Dance Film Festival 2022 (Norway)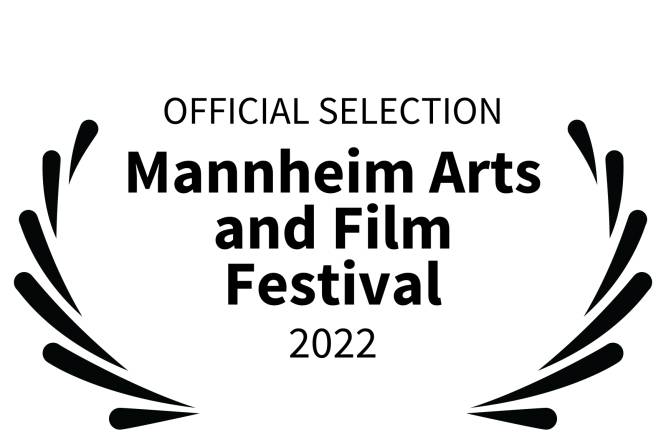 She Weathers the Change won the Gender Equality, Issues and Rights category at Mannheim Arts and Film Festival, 2022.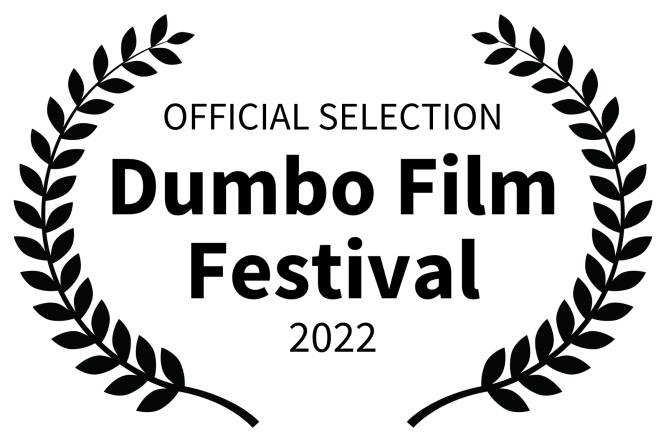 She Weathers the Change is a semi finalist in the Short Narrative film category at Dumbo Film Festival in New York, 2022.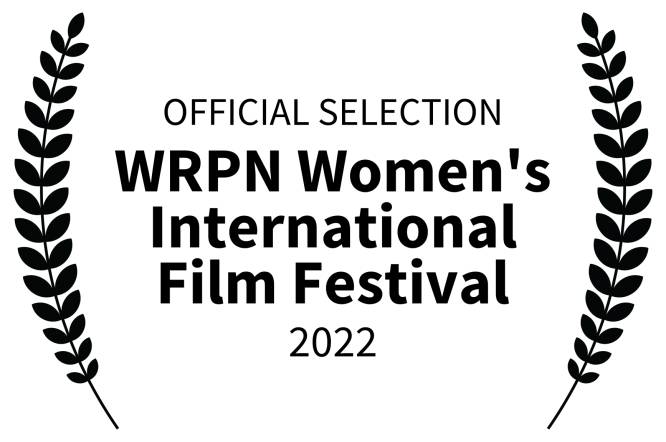 She Weathers the Change won Best Inspirational Film at the WRPN Women's International Film Festival in Delaware, USA 2022.
cast and collaborators
See all of our talented dancers and collaborators, who've made She Weathers the Change the spectacular production it is.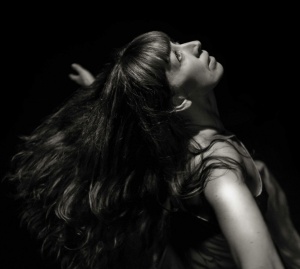 Find out more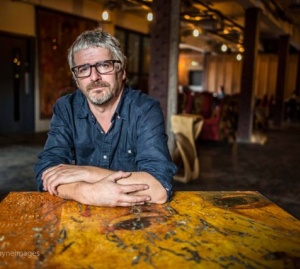 Find out more