storytelling through dance theatre, wherever you are
two sides of balletLORENT
We make dance theatre for all audiences. Some is for everyone, including families and children, and some is only for adults.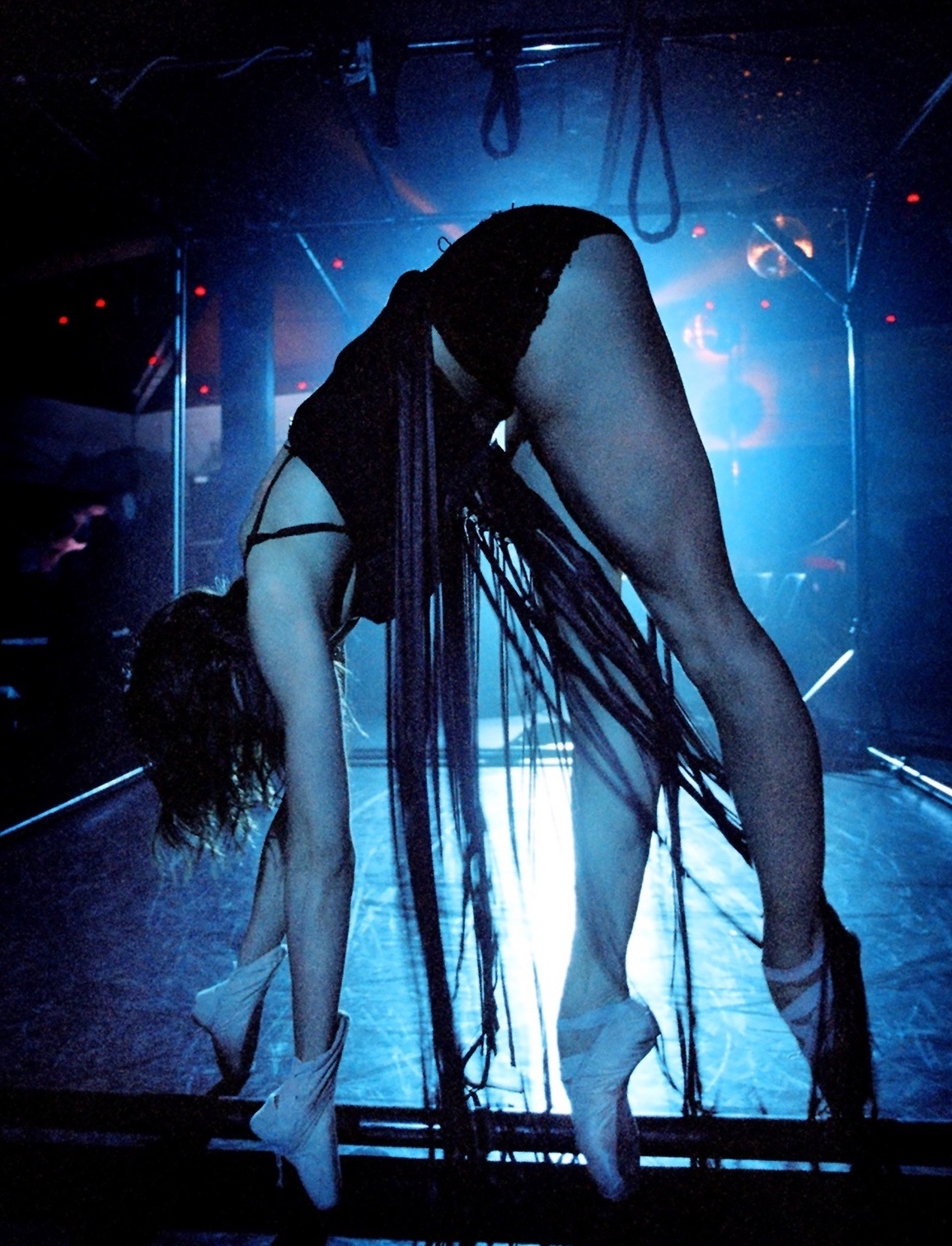 After dark
After Dark is our way of categorising our brand of performances made for adults who want to seek out our edgier, no holds barred and uninhibited side.
Image from la nuit intime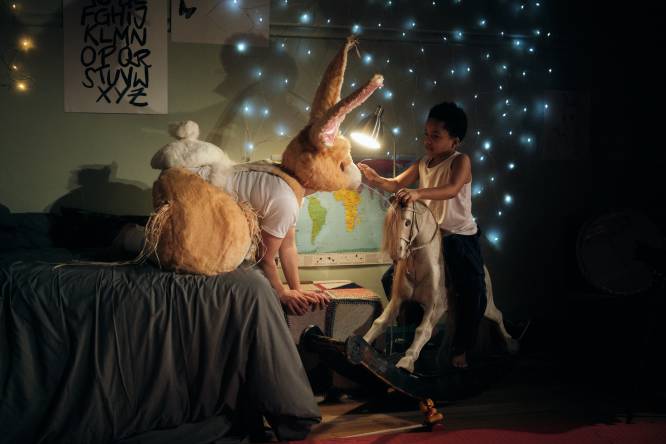 The Velveteen Rabbit
This excerpt of The Velveteen Rabbit is well known and is about love and being real, and what happens to human beings as well as toys "...by the time you are Real, most of your hair has been loved off, and your eyes drop out and you get loose in the joints and very shabby."
Watch Now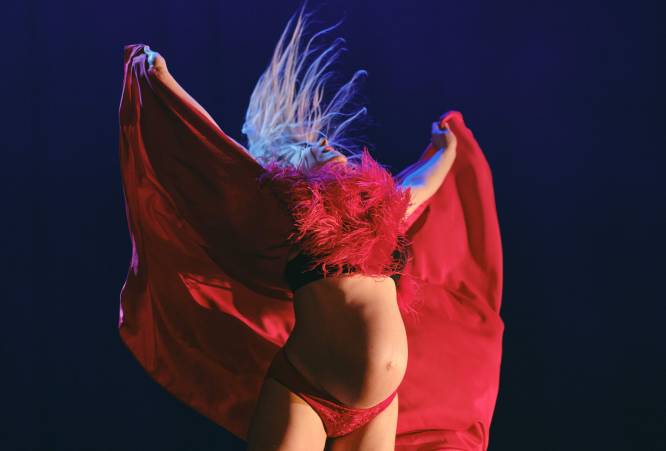 ANIMALIA
Being pregnant. It's an odyssey. A takeover of body and soul. Some say after becoming parent your heart will forever live outside your body. How do you get ready for that?
Watch ANIMALIA featuring our dancer Natalie MacGillivray when she was 34 weeks pregnant.
Watch Now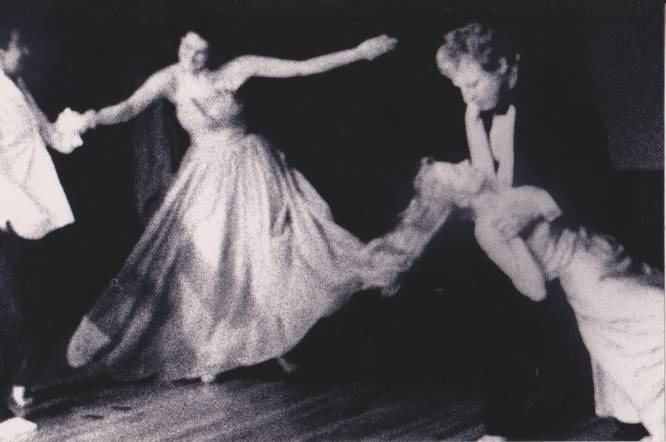 Delve into our archive
Take a look through the many productions Liv Lorent and balletLORENT have produced over the last 25 years alongside the full chronology.
Go to archive
We thank Friends of balletLORENT Karen Trewinnard, Maureen Newall, Anna Story, Lynn Harman & Julia Daynes; Good Friends Heather Crompton, Joe Gamble, Patricia Ritchie & Kate Lorent; and Best Friends Derek Newall & Christopher Campbell for their continued support of the company.