storytelling through dance theatre, wherever you are
two sides of balletLORENT
Our dance theatre caters to all audiences, with some shows suitable for families and children, and others exclusively for adults.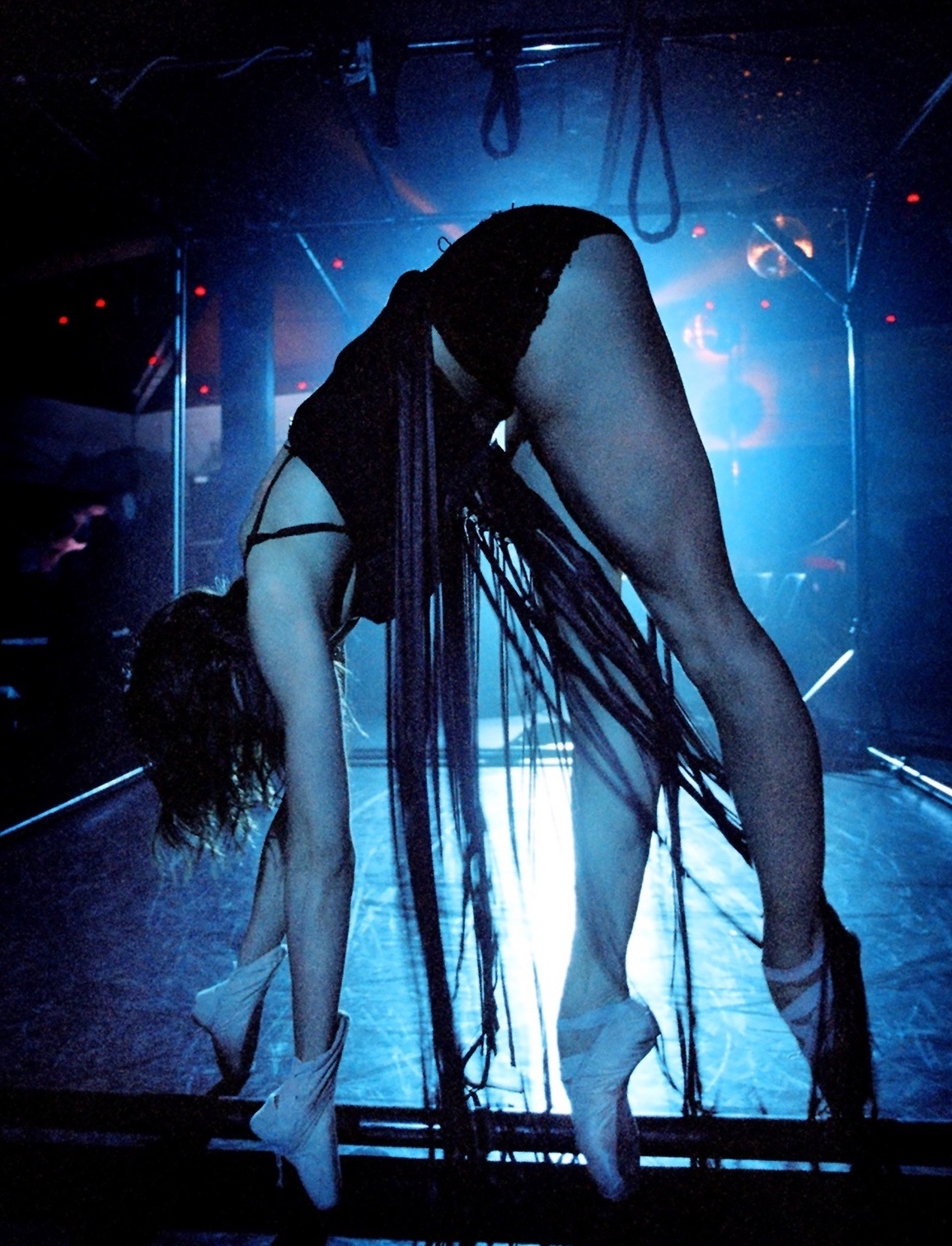 After dark
After Dark is our way of categorising our brand of performances made for adults who want to seek out our edgier, no holds barred and uninhibited side.
Image from la nuit intime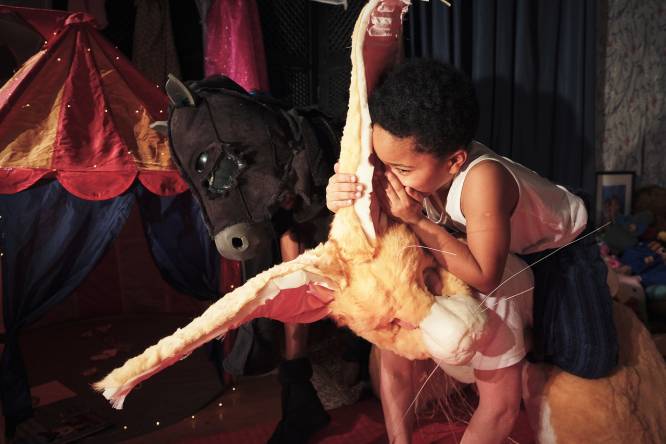 The Velveteen Rabbit or how toys become real
Inspired by Margery Williams book
Celebrating balletLORENT's 30th year we are launching our new heartwarming show 'The Velveteen Rabbit', retold for family audiences in the inimitable balletLORENT style.
Tickets on sale now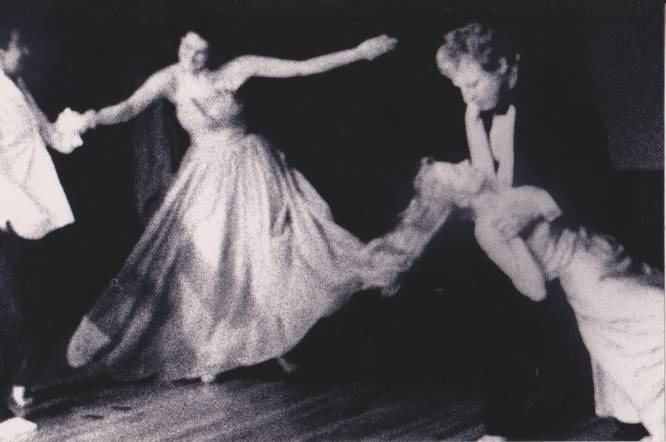 30 years of balletLORENT
Take a look through the many productions Liv Lorent and balletLORENT have produced over the last 30 years alongside the full chronology.
Find out more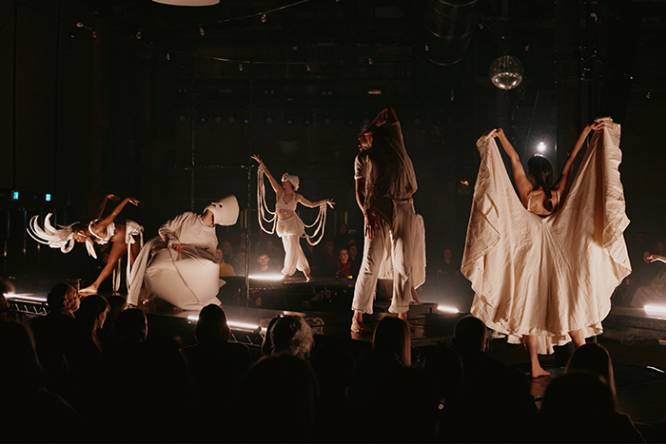 The Becoming
The Becoming: A must-watch film for our 30th Anniversary celebrations!
Join us as we revisit the incredible performances that took place at the boiler shop in Newcastle upon Tyne in January 2023. Directed and choreographed by Liv Lorent, this film brings you up close and personal with the energy and emotional commitment of our extraordinary BalletLORENT dancers.
Watch Now
We thank Friends of balletLORENT Julia Daynes, Maureen Newall, Joanne McKenna, Anna Story, and Karen Trewinnard; and Good Friends Heather Crompton, and Kate Lorent for their continued support of the company. You can support balletLORENT here.