Fantaisie
For everyone
Created for International Women's Day 2022, the theme of which was 'Break the Bias'.
Rating: U
Film length: 3:52
"The qualities of sensuality, charisma and elegance stay with a woman, whatever her age. I don't see many representations of women as vital and sexually relevant post the age of 50. The sophistication and physical nuance and understanding of ones' body is often celebrated in men, but I think it is underrepresented in women, and I don't understand why." Liv Lorent
Dancer - Caroline Reece
Choreography - Liv Lorent
Music - Albie Crompton
Costume & Set - balletLORENT Archive
Creative Partners - Debbi Purtill, Geoff Hopson & Gavin Coward
Film & Editing - Emily Crozier
With thanks to Michael Morgan, Ben Crompton & Lou Duffy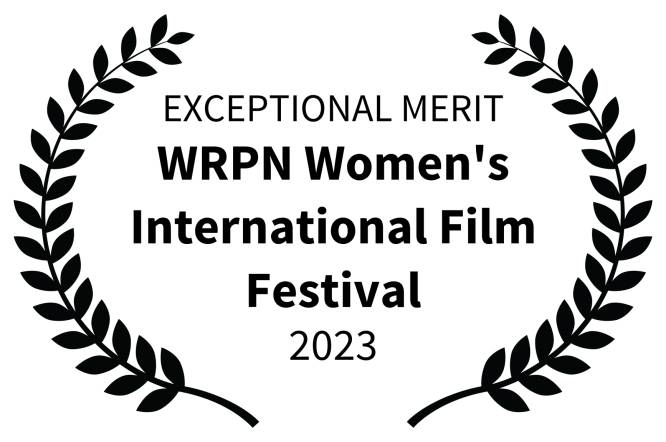 Fantaisie has been awarded Exceptional Merit (Tight Shorts) by WRPN Women's International Film Festival (Winter 2023), USA.
cast and collaborators
See all of our talented dancers and collaborators, who've made Fantaisie the spectacular production it is.