About balletLORENT
balletLORENT is female led, and is the North East England's leading Dance Theatre company dedicated to creating ambitious, inclusive, high quality work, touring to the UK's most prestigious theatres. Our mission is to create world class, distinctive dance, for diverse family and adult audiences and participants of all ages, life experience, culture and background, with performances that refuse to be elitist or mystifying.
The enduring strength and longevity of balletLORENT's 30yr lifespan is fuelled by Artistic Director Liv Lorent's commitment to innovation, determination to create dance theatre for people with limited access to arts and culture, and passion to broaden opportunities for the professional artists and diverse communities we engage with.
We communicate work which is unmistakably made from a female vantage point and with feminist sensibility through dance theatre stories with a culture of warmth and belonging, where everyone is welcome to find joy and connection with others.
The company was founded by Liv Lorent (MBE) in 1993 and has toured works nationally and internationally to much acclaim, including: Strange Glitter; The Ball; la nuit intime; Angelmoth; Designer Body; Blood, Sweat & Tears; Underneath the Floorboards The Night Ball and Love Struck. balletLORENT's recent artistic programme has focused on the making of a trilogy of fairytales Directed by Liv Lorent and retold by Poet Laureate Carol Ann Duffy. These works captured family audiences and include Rapunzel, Snow White and Rumpelstiltskin, continuing the collaboration with the most recent fairytale, an original story by Carol Ann Duffy, The Lost Happy Endings.
The company enjoys working with individual performers who are diverse in terms of their age (22-58) and experience. Many works created since the early beginnings of balletLORENT have featured an intergenerational cast and have included children, older people and pregnant women alongside the professional dancers. These large scale works of 20 to 80 dancers include PassAge to Passion; Life Stories; La Famille; and MaEternal. balletLORENT's fairytale stories are enhanced by a community cast of children who join the professional dancers on stage in each place we tour.
Liv and the Company have received many awards, including the Jerwood Choreography Award 2001; the Arts Foundation Choreography Award 2005; A Herald Angel Award LUXURIA 2006 (a commissioned work by Scottish Dance Theatre); four Journal Culture Awards: Artist of the Year 2008; Performance of the Year (Rapunzel) 2012, Finalist in the Arts Council of England category (Snow White) 2016 and Performance of the Year (Rumpelstiltskin) 2017; Finalist for Best Independent Company at the Critic's Circle National Dance Awards 2019; Fantastic for Families Audience Choice Award (Rumpelstiltskin) 2019; Finalist in One Dance UK Awards Innovation in Dance 2019. Liv received her MBE for services to dance in 2014.
The company has collaborated with international companies including; Carte Blanche, Bergen in 2009 for a remount of la nuit intime; Eunetstar in 2005 for a European Street Art Festival tour of The Ferryman; and Cultuurcentrum Brugge programmed The Ball in 2005 at Koninklijke Stadsschouwburg.
The Company is a Sadler's Wells National Partner.
balletLORENT is funded as a National Portfolio Organisation by Arts Council of England. The Company became a registered charity in 2015.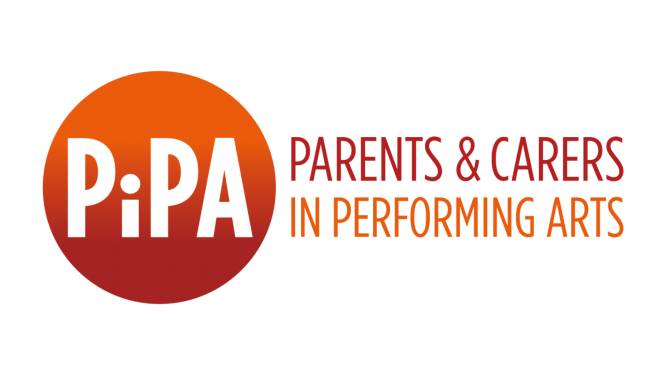 We are a PiPA (Parents and Carers in Performing Arts) partner. PiPA enables and empower parents, carers and employers to achieve sustainable change in attitudes and practices in order to attract, support and retain a more diverse and flexible workforce.
We are always happy to discuss solutions that allow people to balance their caring responsibilities with their working lives, for example through job shares or flexible working arrangements.
Find out more
We thank Friends of balletLORENT Julia Daynes, Maureen Newall, Joanne McKenna, Anna Story, and Karen Trewinnard; and Good Friends Heather Crompton, and Kate Lorent for their continued support of the company.