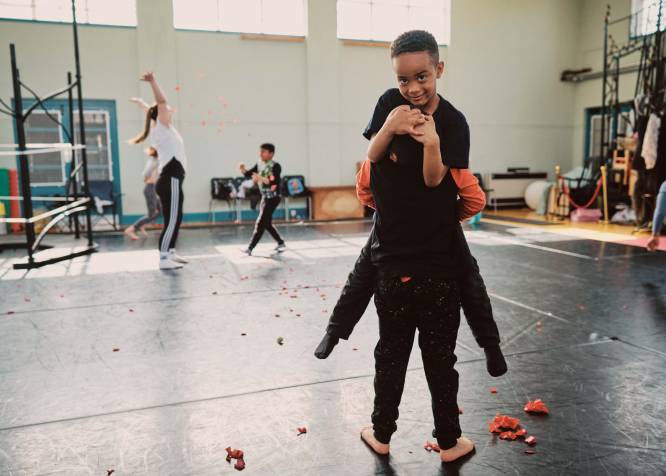 The balletLORENT Youth Academy launched in summer 2021 as a 1yr pilot with funding from Newcastle Culture Investment, to offer exceptionally talented children who we have met through workshops in schools and communities in Newcastle the opportunity to advance their dance and theatre creative, technical and performance skills.
Working closely with our artistic team and guest collaborators, children are not just trained in movement, but increase their confidence and creativity in making shows and are encouraged in the making of design and music elements alongside choreography and dance.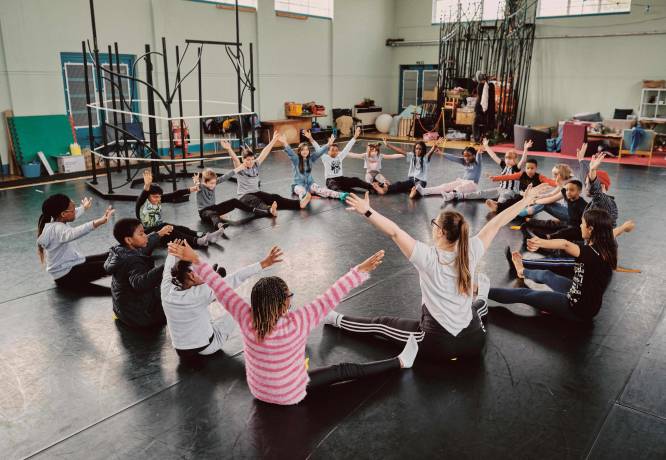 Many members have performed alongside the professional company in our community casts for our fairytale productions, Snow White, Rumpelstiltskin, The Lost Happy Endings. Most wouldn't ordinarily have access to dance or creative activity in their own community, and this unique opportunity for children already benefits 20 members aged 7-13yrs.
We believe many of these children will go on to obtain a keen and invested interests in the arts, with some gaining a firm footing to go forward into a professional artistic career, and maybe even one day become a balletLORENT dancer!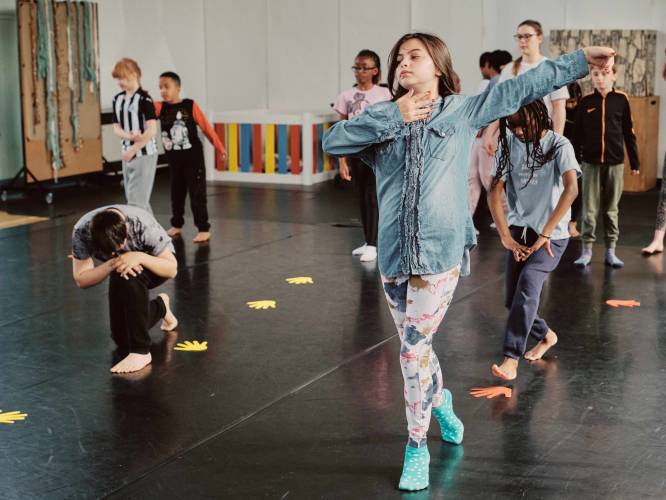 Entry to the Youth Academy is by invitation, following creative dance workshops in schools and communities groups around Newcastle.
Participation is free to all members, and we provide chaperoned transport, food and refreshments.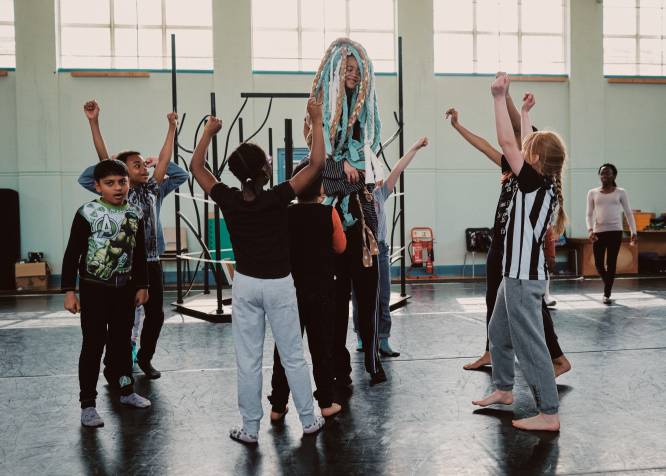 Look out for members of the balletLORENT Youth Academy performing alongside our professional company in Rapunzel at Gala Durham in September 2023!
Rapunzel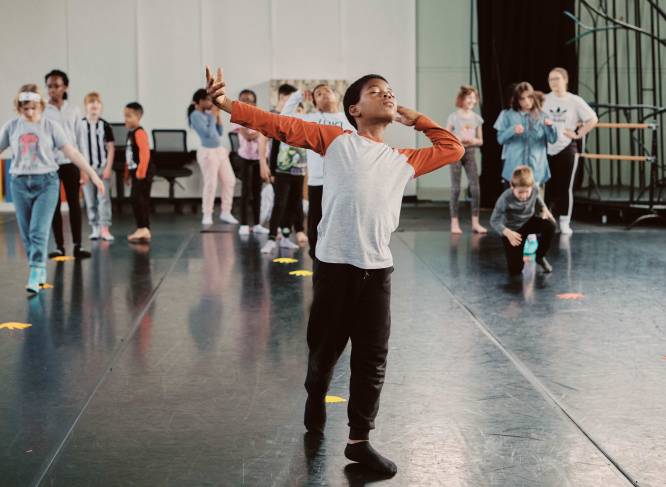 My favourite thing about the Academy is I am able to express myself better and just go with the flow when trying out new ideas. Youth Academy member
I feel more confident now because I've done lots of shows for other people so I don't feel as shy anymore. Youth Academy member
It's important to be creative and to dance because you meet more friends and learn to express yourself, and because it's fun! Youth Academy member
The best things are the freedom of it all, and people I love. Youth Academy member who appeared in The Lost Happy Endings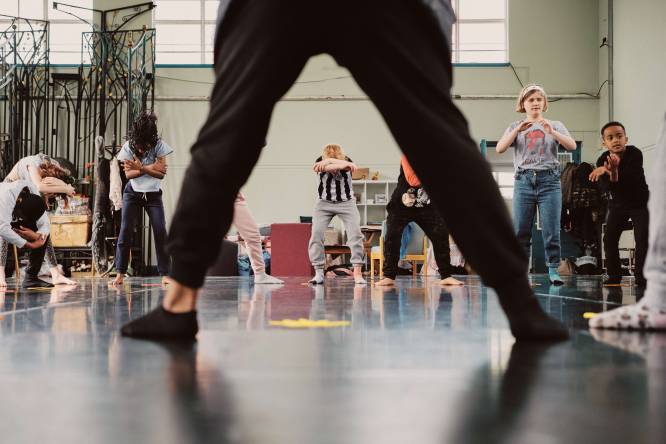 When I was creating dance I felt excited that it was going to be awesome. Youth Academy member who appeared in The Lost Happy Endings
He has really enjoyed being back with 'the balletLORENT family' as he calls it. Parent of Youth Academy member who appeared in Snow White and The Lost Happy Endings
The pandemic definitely had an impact - tending towards negative, but we're thankful for opportunities like this to help fan the flames of her interest in arts and dance. Parent of Youth Academy member
He enjoyed being able to express himself through dancing. He loved being able to be creative during the week through dance, performing and spray painting. Parent of Youth Academy member who also appeared in The Lost Happy Endings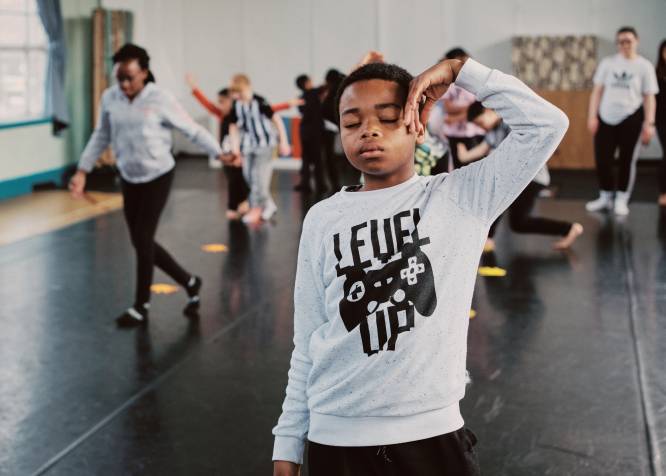 The Academy is simply amazing and my husband and I appreciate the efforts and commitment to developing these young minds. The kids are always so excited and look forward to their weekly classes and of course the holiday classes. Parent of Youth Academy member
It's really boosted her confidence, helped her to think outside of the box and that's a skill that is going to help her for her whole life. Parent of Youth Academy member
All images by Luke Waddington