Please note - all of these classes have finished for the time being and we will update this page as soon as we have new starting dates.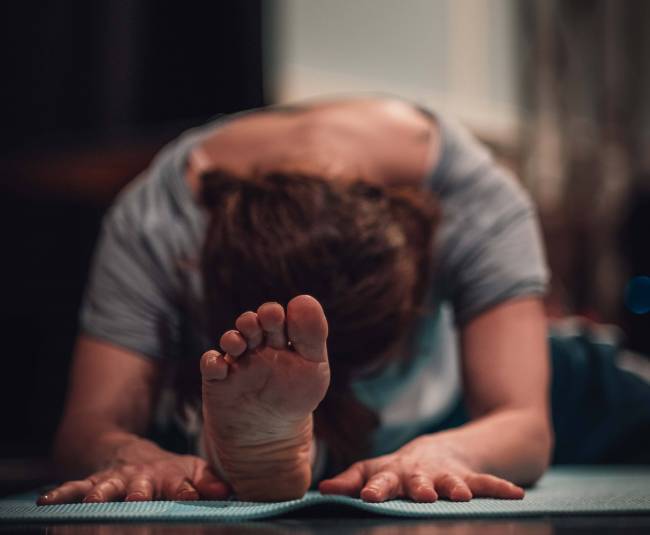 Beginners Yoga & Dance Fit
balletLORENT Artistic Associate and dancer, Debbi Purtill, will be holding lunchtime classes in Beginners Yoga & Dance Fit every Friday at balletLORENT headquarters, MEA House in Newcastle city centre.
The classes are designed for beginners but all levels are welcome and are only 45 minutes long. Debbi will introduce some yoga moves along with fun aerobic dance exercises and body conditioning.
Age: Adult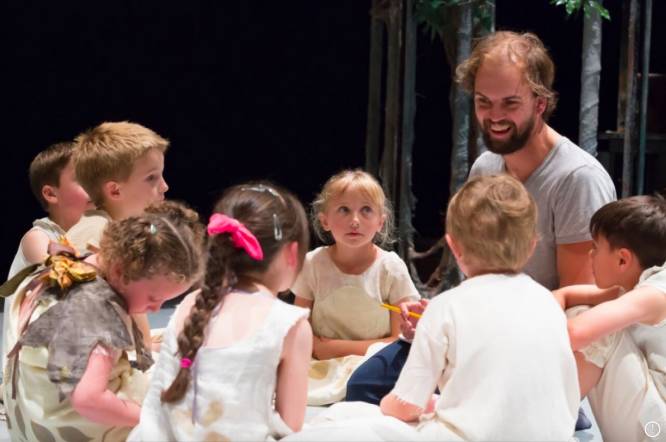 Creative Dance Theatre for Children
balletLORENT Creative Associate and dancer Gavin Coward will be running Creative Dance Theatre classes for children.
The sessions will consist of a fun and physical warm up, simple exercises, creative games, storytelling through dance theatre and a chance for your child to be free to explore their own creativity. These sessions will enhance their confidence, physicality and character.
Age: 6-11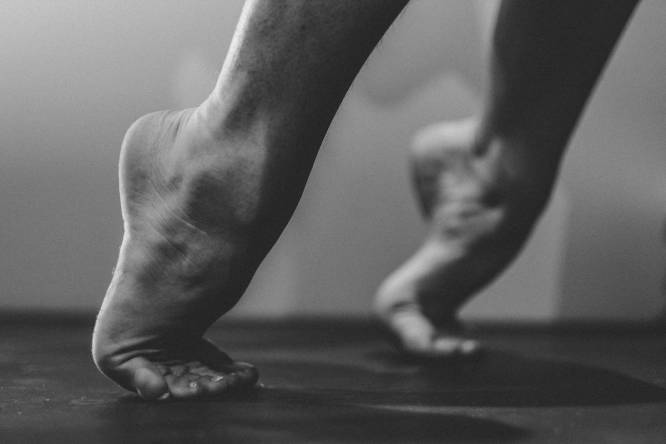 Contemporary Ballet
balletLORENT's Educations & Projects Manager will be running these classes for dance professionals and students. James is a former dancer and Rehearsal Director with Scottish Dance Theatre and lecturer at London Contemporary Dance School.
Age: Adult