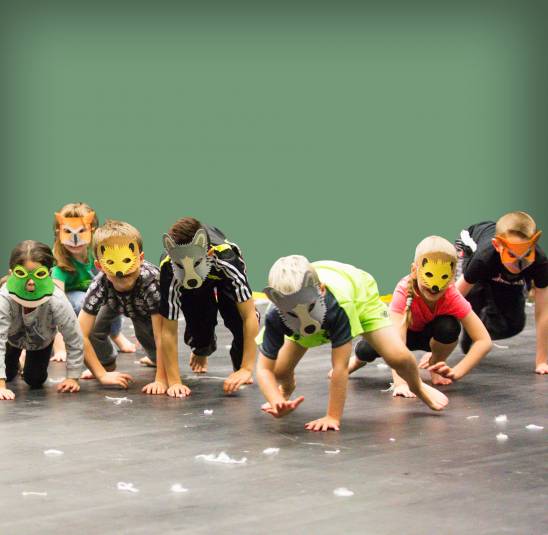 Summer Dance Course for 7-11 year olds
If you're aged 7-11 and you want to learn new dance and creative skills, then the balletLORENT Summer Dance Course is for you.
A week packed with lots of structured creative play, physical improvisations, artistic activities, storytelling and, of course, lots of dancing.
Children will get the chance to look at traditional fairytales and re-imagine the classics by making their own alternative versions, using their own perceptions and imaginations. Focusing on dreams and nightmares, light and shade, the real and the surreal! Delivered by experienced company dancers, it will be an artistic and fun course for children to explore dance, art and creativity.
5-9 August
9.30am-4.30pm
Child supervision available 9.00am-5.00pm

MEA House Auditorium, Ellison Place, Newcastle, NE1 8XS
Cost: £125
£15 discount per child when booking siblings
Payment plans available – please enquire
Arts Award
For a small additional cost, children will be given the opportunity to complete Arts Award Discover.
Please ask for more information.
To book your place please download the booking form below and email to james@balletlorent.com or call 0191 233 1811 with any queries.
Please download this booking form - complete and email to James MacGillivray james@balletlorent.com
Summer Dance Course Booking Form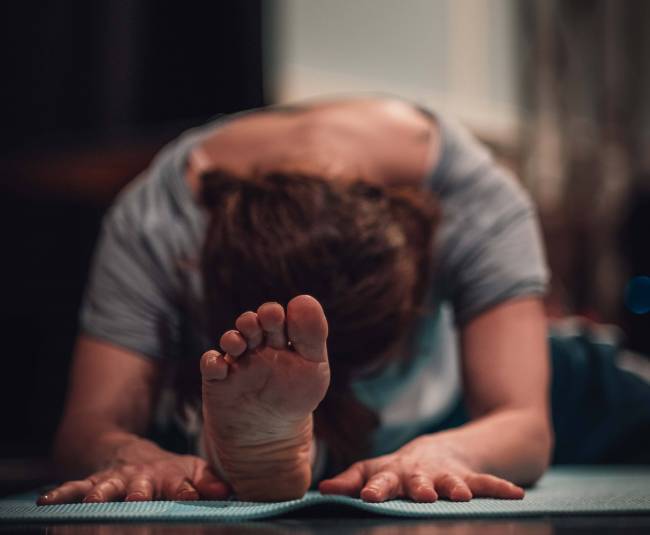 Beginners Yoga & Dance Fit
Wednesdays 5.30 - 6.30pm £6 per person (starts 29 May / ends 17 July))
Fridays: 12.30 - 1.15pm £5 per person (starts 24 May / ends 19 July)
balletLORENT Artistic Associate and dancer, Debbi Purtill, will be holding lunchtime classes in Beginners Yoga & Dance Fit every Friday, and after work classes every Wednesday at balletLORENT headquarters, MEA House in Newcastle city centre.
The classes are designed for beginners but all levels are welcome. Debbi will introduce some yoga moves along with fun aerobic dance exercises and body conditioning.
Debbi will take all of these classes except for the following:
29 & 31 May - Gavin Coward
5 & 7 June - Natalie Trewinnard
You can book your spot in advance by calling 0191 233 1811 or simply drop in.
MEA House, Ellison Place, Newcastle upon Tyne, NE1 8XS.
Nearest Metro: Haymarket
Please note - the classes listed below have now finished and we will update this page as soon as we have new starting dates.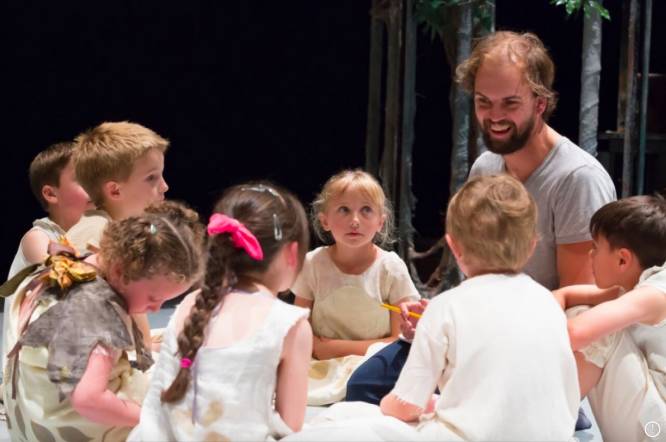 Creative Dance Theatre for Children
balletLORENT Creative Associate and dancer Gavin Coward will be running Creative Dance Theatre classes for children.
The sessions will consist of a fun and physical warm up, simple exercises, creative games, storytelling through dance theatre and a chance for your child to be free to explore their own creativity. These sessions will enhance their confidence, physicality and character.
Age: 6-11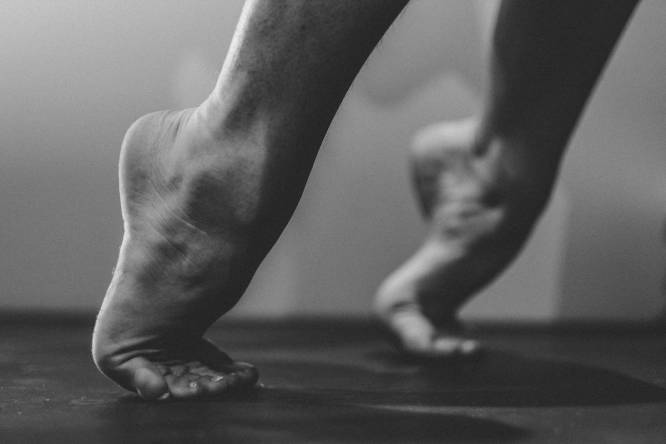 Contemporary Ballet
balletLORENT's Educations & Projects Manager will be running these classes for dance professionals and students. James is a former dancer and Rehearsal Director with Scottish Dance Theatre and lecturer at London Contemporary Dance School.
Age: Adult