Online Classes
Please note - sadly we are unable to offer our online classes and workshops to people in Europe.
Mixed Ability Pilates with Gwen Berwick
Saturdays: 12 June - 31 July 2021
(Please note - there will be no class on 10 July)
10 - 11am
balletLORENT dancer Gwen Berwick will focus on flowing movement with support from the breath. There will be a strong emphasis on understanding the fundamentals of Pilates and building up to the more challenging exercises safely.
Age: Adult
"I'm getting so much from this and finding its helping my strength, chronic pain and mental wellbeing with your positive vibes so much".
"This is the most committed I've been to any form of exercise and it's all thanks to you . You make it so easy and yet so challenging at the same time. I feel uplifted and motivated and happy doing all your classes".
Each class £5, or 5 classes for £20.
Once you book your classes you will receive a Zoom link and instructions via email.
*Please book by 3pm Friday for class on the following Saturday*
*Please be aware that once you have signed up you will be asked to complete a health form. This class is not suitable for pregnant women.*
BOOK NOW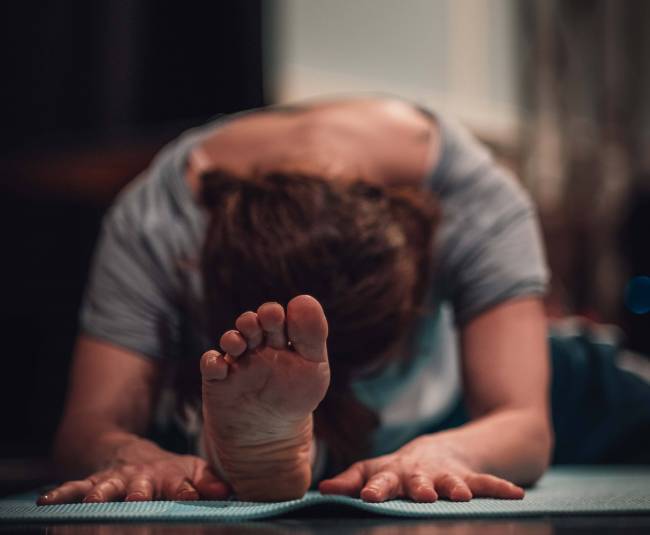 Dance Fit
This term has ended. We will update with new dates soon.
These classes are designed for beginner's, but all levels are welcome. A range of balletLORENT teachers will introduce some stretching along with fun aerobic dance exercises and body conditioning.
Age: 16+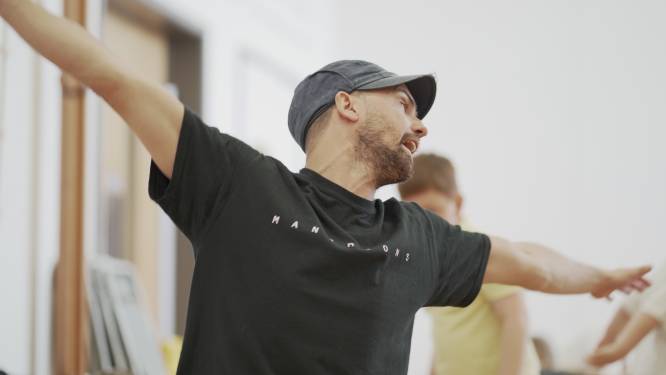 Creative Physical Play & Dance Drama with Gavin Coward
This term has ended. We will update with new dates soon.
A chance to move, learn a groove and a graceful routine, free style, have fun, be eccentric, connect, be social, be silly, chat, take a quiz, ask a question and dance, dance, dance. These sessions are designed to encourage children to physicalise their imaginations and create their own world, to share creative ideas through dance, movement and structured physical play.
Age: 7 - 13
Classes You Can Stream Online
The Wake Up, Morning Warm Up
For children aged 6-11yrs
Start the day with balletLORENT's Gavin and Natalie, warm up your body, wake up your brain.
Grab a pillow and follow along!
Dance & Stretch with Debbi
Debbi Purtill leads a 45 minute dance fit and yoga class.
Have a dance and stretch to start your day.
For ages 16+
Live Classes
We are currently unable to provide live classes due to COVID-19.
Disclaimer
Please ensure that you clear away obstacles which may obstruct safe participation.
Participants must ensure they are in good health, and take responsibility for their wellbeing. If at any time during the sessions you have pain or feel unwell, you should stop.
balletLORENT is not responsible or liable for any injury or damage to property whilst you participate in our online dance sessions.
We advise that you have water nearby, and take regular sips during the session
We thank Friends of balletLORENT Karen Trewinnard, Maureen Newall, Anna Story, Lynn Harman & Julia Daynes; Good Friends Joe Gamble, Patricia Ritchie & Kate Lorent; and Best Friends Derek Newall & Christopher Campbell for their continued support of the company.