The Velveteen Rabbit
For everyone
Rating: U
Film length: 7:11
This short film created for family audiences fulfils our ambition to deliver stories about living in a way that is powerful and intriguing to children, while being relevant and poignant for adults.
This excerpt of The Velveteen Rabbit is well known and is about love and being real, and what happens to human beings as well as toys "...by the time you are Real, most of your hair has been loved off, and your eyes drop out and you get loose in the joints and very shabby."
This film features two exceptional dancers who inhabit the characters of the Velveteen Rabbit and the Skinhorse, and they animate a conversation between the toys as the rabbit worries about what it takes to become real. The fantastic costume designs are by Nasir Mazhar, and the narrator who accompanies the film throughout is the distinctive Yorkshire voice of actor Shaun Dooley.
The Velveteen Rabbit is set in a child's bedroom, and things get real for Rabbit and Horse as the film wraps up with two brothers aged 6 and 8 from the balletLORENT Youth Academy play fighting with swords on the animals' backs. We witness the reality of how whiskers come out, and fur gets damaged, and how loved toys - and all of us - experience being a little worn out while being real, and being loved.
We cherish the values in this story and have amplified through the characters' individual performances our strong belief in not judging by appearances, and valuing individuals " because once you are Real, you can't be ugly, except to people who don't understand."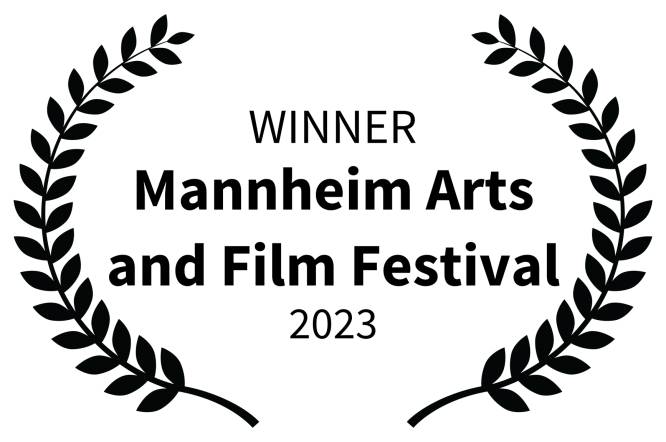 The Velveteen Rabbit is the winner at the Mannhiem Film ad Arts Festival 2023
cast and collaborators
See all of our talented dancers and collaborators, who've made The Velveteen Rabbit the spectacular production it is.